3 surprising and obvious tips for hiring a consultant
When you're looking for outside help with your business or project, these tips could save you headaches and help you have realistic expectations.
1. Have a minimum budget
As a business looking to hire outside help, you're of course going to think: what is the maximum I am willing to spend?
But why would you want a minimum budget? Shouldn't it be $0?!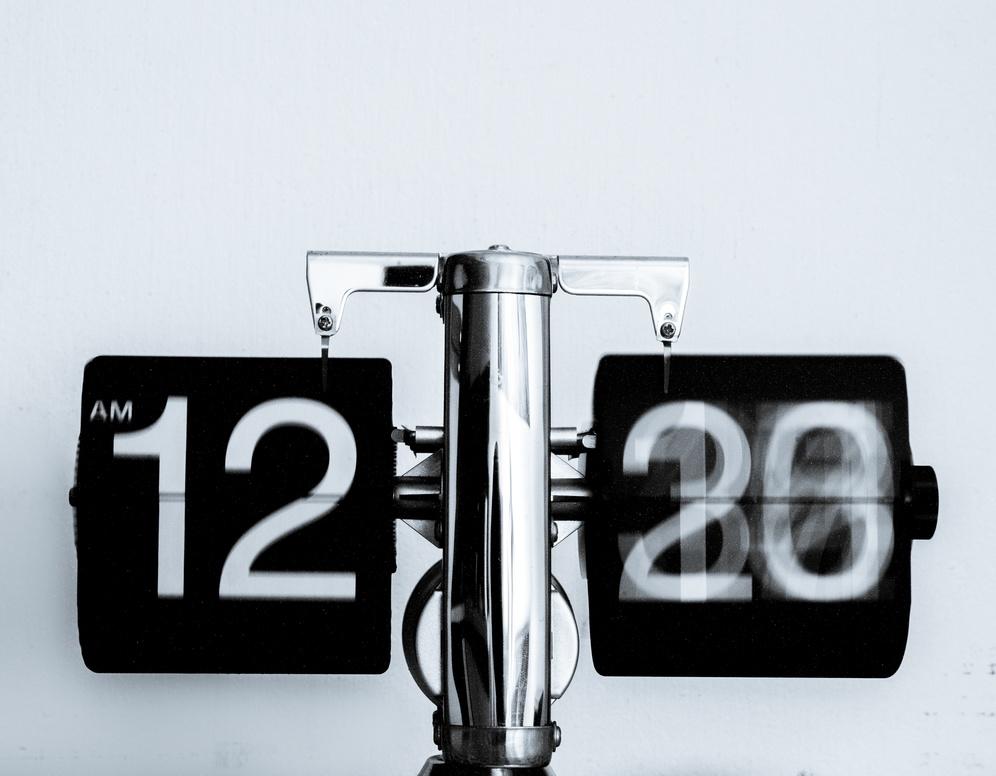 Well, not really. There are fair market (range of) values for the results you want. Here are some factors you may want to consider:
Consultant's time to completion. Usually, the faster you want something done, the more costly or lower quality it would be. A classic triangle!
Consultant's quality of work. A better quality website would be easier to maintain or change down the line, whereas a cookie-cutter solution may not be able to adapt to your changing needs.
Your time. Last, and sometimes most importantly, completing a project requires oversight from you. If you need to spend tons of time making sure the work gets done, or you always have to ask them about progress and find they are behind or unclear in their estimates, that takes time away from you focusing on other important things.
Desirability of your project. High-end consultants will often turn down work that is below a certain budget, to avoid the costly onboarding/closing of a project or contract. Those will often ask you about your budget. If you want to avoid disclosing your maximum out of (a legitimate) fear of receiving a quote for 1 cent less, then be prepared with a minimum.
2. Pay commodity price, get commodity value
The great software developers, indeed, the best people in every field, are quite simply never on the market. — Joel Spolsky, Finding Great Developers
This is one of the invisible truths of the business world in general. For example, many of the best engineers are never on the market. Similarly, you can expect that many of the best consultants don't need to spend serious money on advertising. People find them!
When you hire the lowest price freelancer from one of the many freelance marketplaces by posting a project, the results are likely to be more of a copy/paste operation than a solution really tailored to your business. In some cases, that may be fine. Most of those cases will be easier to solve technical problems, or design solutions that look like the majority of what is out there.
However, for your business to stand out, you want to work with someone who values uniqueness and quality. And those values are difficult to find on freelance sites.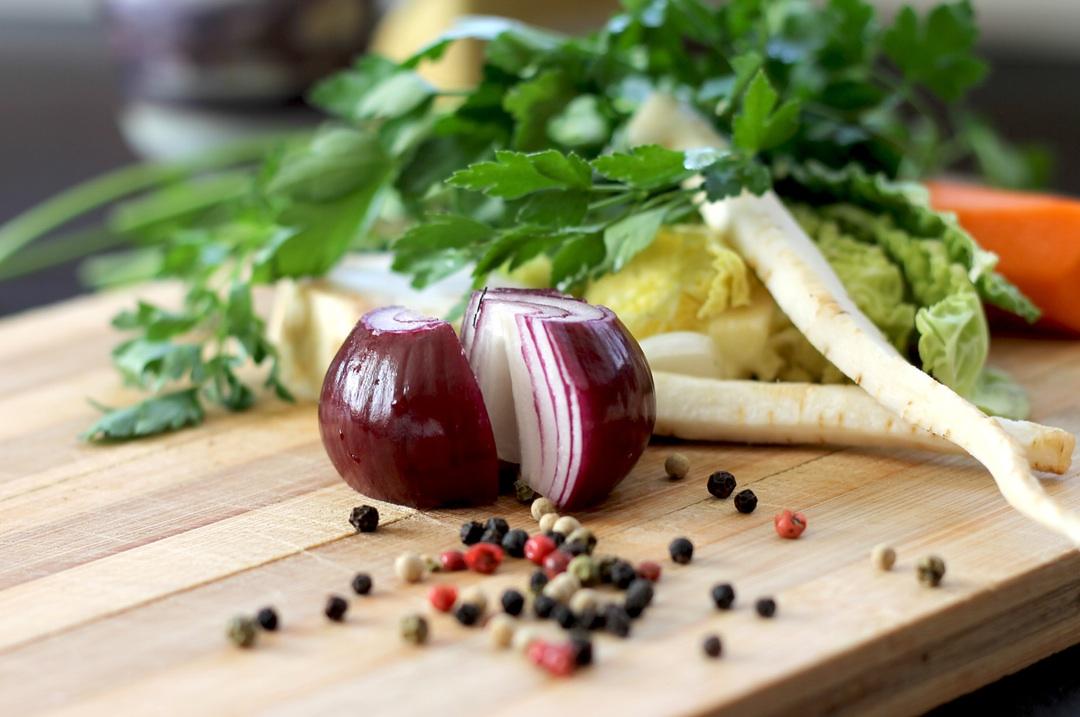 A good comparison is buying a $40 knife set for a restaurant kitchen, versus a hand-crafted $400 set. Sure, it will work for a while, and probably doesn't matter if you just need them to cut lettuce (read: if your website isn't likely to grow your business by much). Cheap knives also tend to rust easily and need to be sharpened more often (read: hidden cost down the line). If you want to get quality, evenly cut, tasty food on the plates of your customers, you'll regret saving 90% on knives -- it could cost you prep time, staff frustration, and ultimately customers!
The bottom line is this: everything comes at a cost.
If you are looking for inside-the-box, affordable, get-the-job-done technical work, freelance engineers are for you
If you want quality, outside-the-box, creative work done, it is extremely difficult to find it on cookie-cutter sites
3. Plan ahead
To save money, time, and frustration, always look ahead in your business. What might you need a year from now? Six months from now?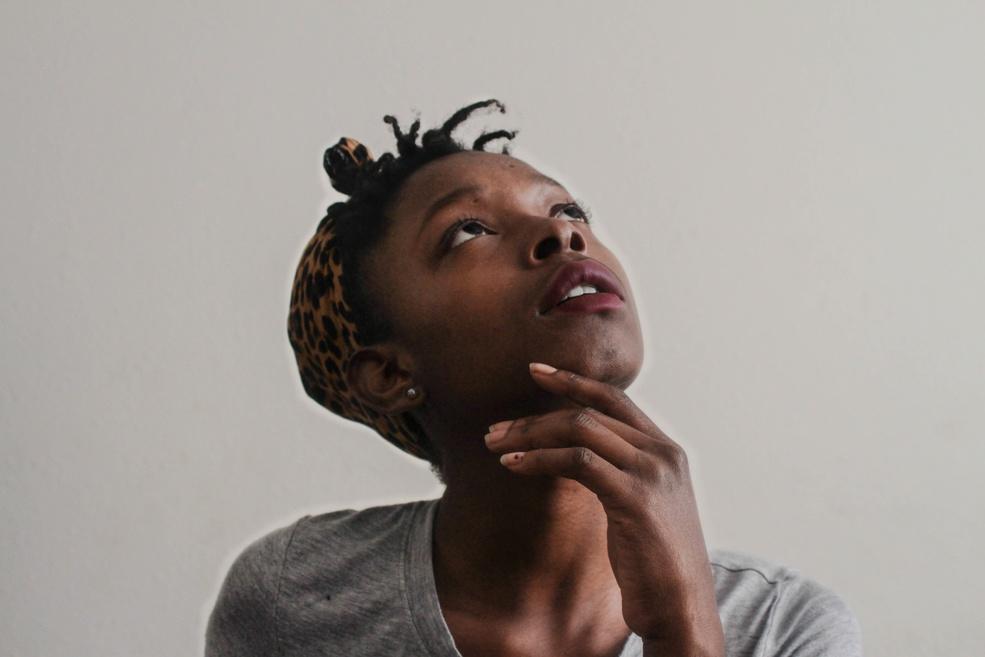 We all know planning ahead when shopping for commodities can save.
It's not hard to imagine a restaurant that is affordable and very popular. This restaurant might be booked for dinner for a whole week. You may wish to dine out today, but you can't. Similarly, a consultant known for the quality and value of their work has a backlog. You may wish for them to take on your project starting tomorrow, but they aren't able to. Instead, you're forced to find someone less suited for the job, and possibly more costly.
Keep in mind that an outside person isn't familiar with the inner workings of your product, so prepare material to share with them, and run it by a close friend as a test. Here are some sample questions to get you started:
How big is your company?
Have you hired consultants before?
At a high level, what are you building? Is it a new feature? A new product? An improvement to an existing feature? A fresh website altogether?
What business goals do you have with this project? (Why do you need this project done at all?)
What is your ballpark budget (minimum) that you feel comfortable spending for the work?
When do you want to begin work? Do you have any external deadlines you're already committed to?