6 Red Flags When Choosing a Consultancy
As a business owner, there may come a time when you need professionals in certain areas and are looking for a consultancy to partner with. In order to grow your business or address specific challenges, consultants can be an invaluable source of advice, expertise, and direction. But how do you know which consultancy is right for you?
In this article, we will discuss some of the most important red flags to look out for when choosing a consultancy. From transparency and trustworthiness to insufficient support and improbable assurances, we will discuss the key warning signs you should consider. By being aware of these red flags it will help you also identify the right consultancy for you and avoid potential issues (such as surprise costs) down the line.
1. They use tools that are not popular/well supported
One red flag to keep top of mind early on in the selection process is if the consultancy uses tools that are not popular or well supported. This could be a strong indicator that they lack knowledge or do not keep up to date with the industry trends, best practices, or that they don't invest in their own company development. Thus, not having the best tools or expertise to get the job done.
2. Lack of communication
When a potential consultant is not responsive to your initial inquiries, it's a clear red flag. From a professional consultant, you should always be able to expect transparent and timely communication. If that is not the case and they're not returning calls or replying to the emails you sent in a timely manner, move on.
3. Makes you dependent on them
Over dependency is never in your favor. If a consultancy is trying to convince you of being dependent on them, take caution. You can recognize this by the consultancy only offering short-term contracts, which means that you would have to keep renewing and paying them.
Another pitfall could be that they try to sell you on their proprietary tools, or commit to large amounts of services early on, and pay a high deposit (e.g. half the job). This could potentially harm your business as you would have to keep using them even if you are not happy with the results.
Our advice is therefore to choose a consultancy that offers flexible terms that keep your business goals top of mind and is transparent through and through in what they're offering. One of the key benefits of contracting the work is flexibility, so getting locked in defeats the purpose.
4. They disappear when problems arise
Hiring a consultancy should help you get over headaches, not add to them. Many times, a consultancy might overpromise to get the bid, only to deliver late and incomplete work. If a consultancy is offering a magic solution that will make all of your problems disappear, it is likely set up for disappointment.
A good consultancy can help you identify and solve most problems, but it cannot make all problems go away completely and indefinitely. One key element to identify this is if the consultancy is only willing to work on a project basis and sends you a bid without getting much detail from you about the requirements. This may indicate they are not invested in your company's long-term success.
5. They're too affordable
When deciding whether to hire a consultancy, it is important to keep in mind that if something seems too good to be true then it likely is. It may be tempting to go with the lowest cost option, yet this option may result in hiring a team who lacks experience and end up costing more in the long run, because you'd likely have to redo major parts of the project.
Instead, conduct research and make sure that you choose a consultancy that fits both budget and is able to address the business problem you face. Requesting a detailed breakdown of costs and what solutions are provided can help ensure transparency before any commitment is made.
6. Lack of referrals
Like mentioned above, it is important that you do your research before choosing the right consultancy for you. Have a look at other clients which have already worked with them and see if they get good reviews. It could be useful to contact several consultancies to find out which one is the best match for you and your business.
Above all, make sure that the terms of the agreement are clear to both parties.
Following these steps will ensure that you find a great consultancy to help you achieve your objectives.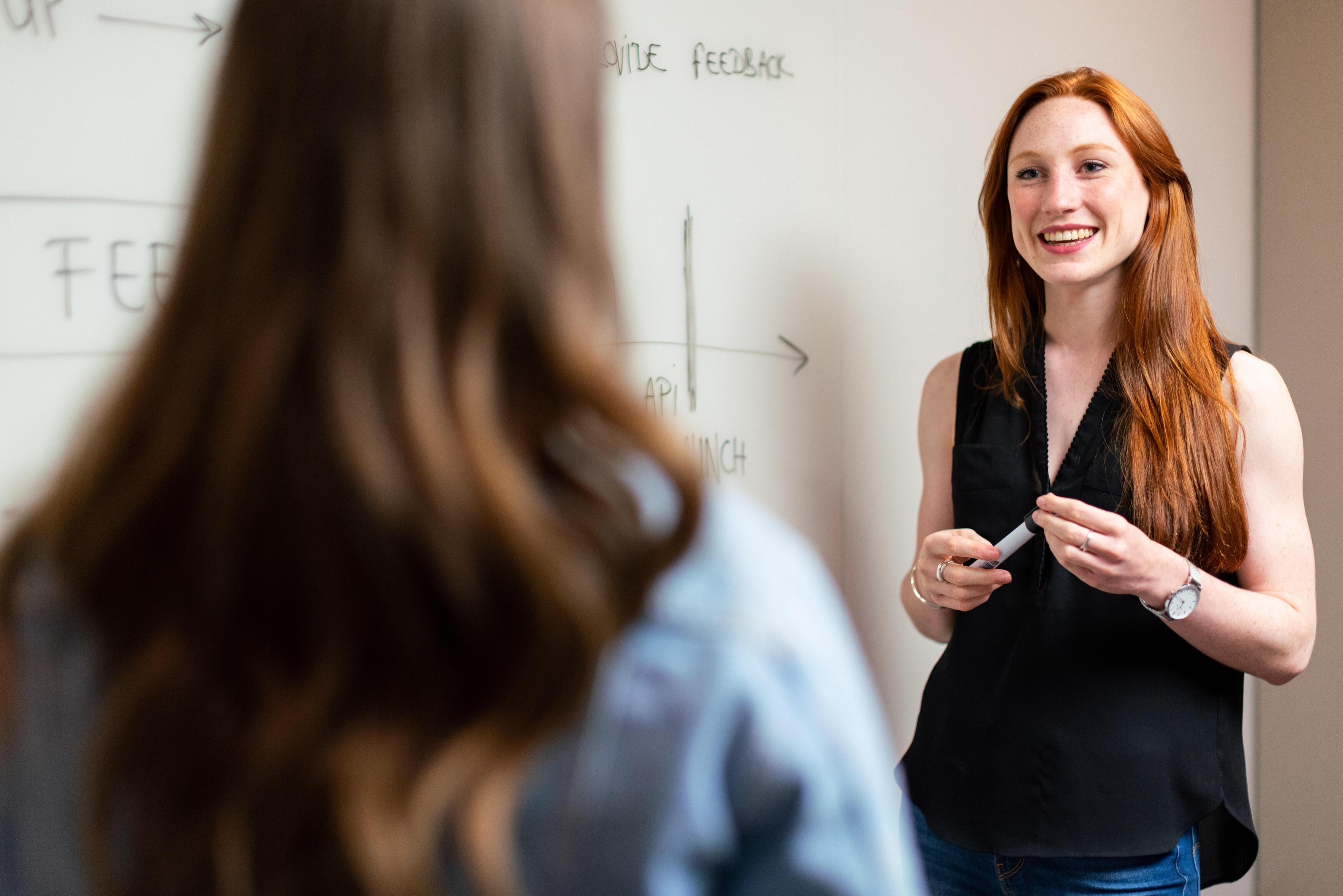 Conclusion
In this article, we discussed a few potential warning signs when selecting a consultancy and how to accurately pinpoint them. To wrap up, make sure to inquire, check their references and most of all, choose a consultant that aligns with your ambitions and puts your business objectives first.
When you find the perfect fit, a consultancy can help you attain your goals more quickly, and free up your time so that you can concentrate on taking your business to new heights. Ultimately, with the right experience and support, using a consultancy can become an immense asset in achieving success with your business.