Benefits of UX design before development
Launching a new product can be a taxing endeavor. By the time it's been determined what the business needs are, what the budget is, and when the product should go live, it's common for teams to feel overwhelmed from the start. This is often the catalyst for deciding to move right into development, bypassing UX design in an effort to simplify the process and complete the project quickly.
Though this development-first approach may seem like the path of least resistance, there are numerous benefits to incorporating UX design into the project process. By affording a new product the time and effort of thoughtful design, organizations can align on what's being built and the level of complexity, with the end result effectively serving the user and the business.
A good product starts with a good strategy.
Strategic design is informed both by business objectives as well as user needs and expectations. Without having a solid understanding of both, organizations run the risk of building a product that isn't cohesive and lacks a seamless user journey. This unfortunately could lead to an unengaged user-base and an underperforming product.
Conversely, when creating space for UX in a product build, an organization is dedicating necessary resources to researching the user, understanding the business objectives, and establishing a design approach and feature set that directly addresses both. The end result is an empathetic, yet business-focused product that provides users with a frictionless way of discovering content and completing key tasks.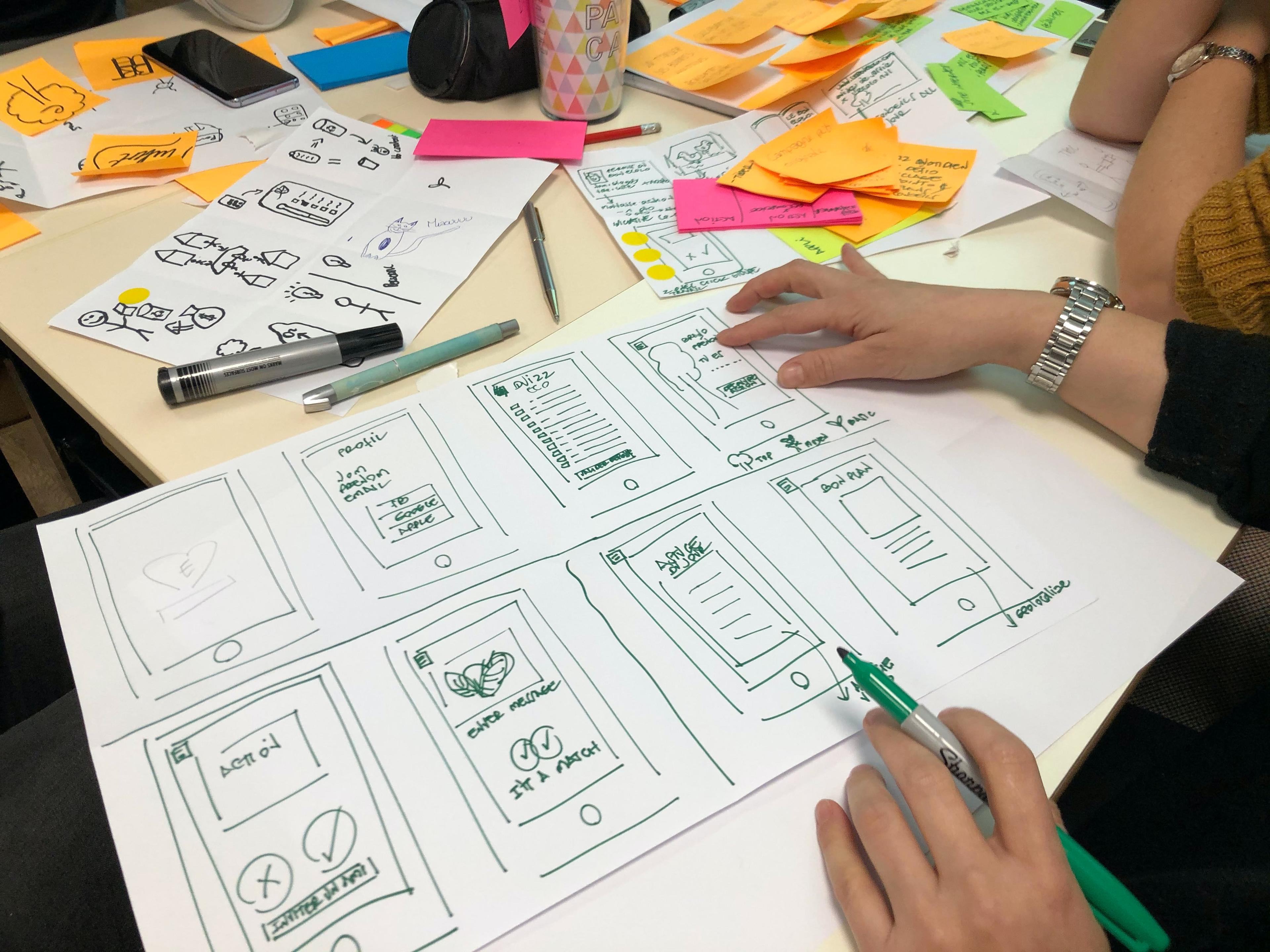 "The challenge is to use the principles of human-centered design to produce positive results, products that enhance lives and add to our pleasure and enjoyment. The goal is to produce a great product, one that is successful, and that customers love. It can be done."

— Don Norman
Design facilitates alignment.
Well-executed products have a solid foundation of both creative and technical expertise. Without a team dedicated to UX strategy and design, there's a missing piece of the puzzle, both in terms of diverse thinking and product feature alignment.
By diving into implementation without design, there is more pressure on the development team to consider the product from all angles. While developers are skilled in their work, they may not necessarily be comfortable defining strategy or creative elements. This can lend itself to a cycle of endless back-and-forth on design tweaks and feature additions that weren't accounted for in the initial scope.
"A wonderful interface to the wrong features will fail."

— Jakob Nielsen, "The Myth of the Genius Designer"
Alternatively, by including designers and developers in the process, you ensure product features and functionality have been considered both creatively and technically. This reduces the risk of overengineering or including features that aren't relevant to the user. By having a visual artifact that the team can collaborate on, there's a single source of truth among the team, designer, and developer, facilitating agreement on the final design prior to implementation. Key stakeholders also benefit from this approach, as it allows them to feel ownership earlier in the process. With more control over the initial strategy and design behind a product, there's an assurance that everyone's voices have been heard.
Design before development saves time and money.
Despite best efforts to solidify the approach early on, there are inevitable adjustments needed when a product is being brought to life. This is a natural part of the process, however it's where these changes take place that matters most.
When a project has entered the development stage, it can be cumbersome to make both large and small-scale adjustments. There are a few consequences of this:
Stress on the project budget and timeline
Stress on the developers to make the updates in a timely manner
Hesitation among the project team to provide crucial feedback, for fear of holding up the project
A product that has to launch "half-baked" with an endless list of post-launch tickets
The solution to avoiding such issues is (you guessed it) design!
Generally speaking, design is easier to update than code. Having the space to ideate creative solutions within design prototypes affords the collective team a chance to collaborate and firm up the product plan in the form of a design that has been thoroughly vetted and approved. This cuts down on the number of revisions needed in development and avoids out-of-scope additions. The result is an on-time, and on-budget product.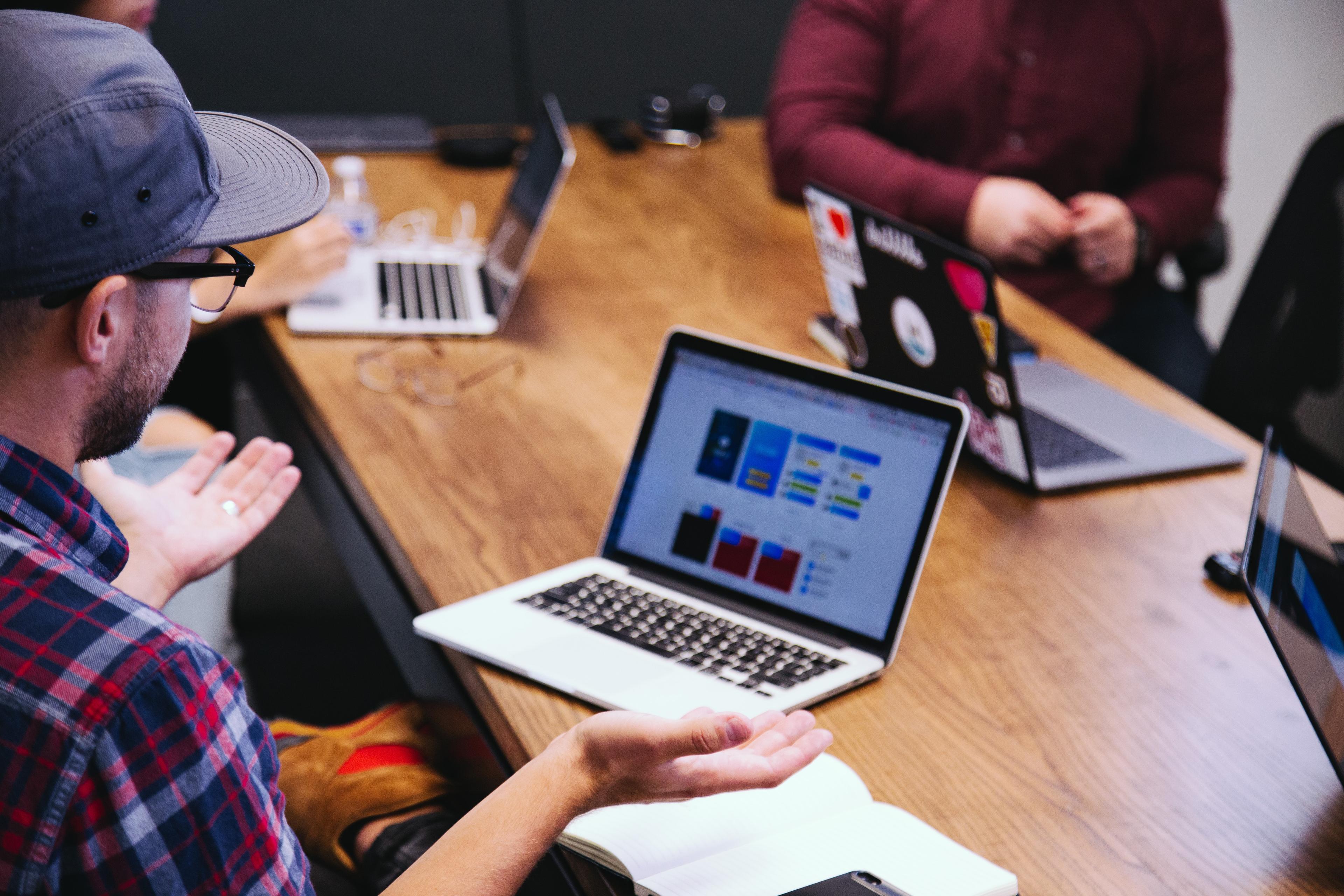 "…on average, for every dollar you spend on UX, there's a 100X return!"

— Forrester, "Six Steps For Justifying Better UX"
There is also the added benefit of being able to continue design after development has already started. Once the foundational design elements are solidified and passed on to dev, it's perfectly reasonable to work on the remaining designs in tandem, reducing the amount of downtime between phases.
The Wrap
When it comes to launching a new product, there will almost always be time and budget constraints. That being said, organizations may be doing a disservice to users and themselves by neglecting a step as important as UX design.
By instead opting for a thorough and thoughtful approach, we can be sure that the payoff will be well worth the effort.